Playing by the Unwritten Rules: A Woman's Strategy - Workshop with Dr Indigo Triplett, CEO of 4D Performance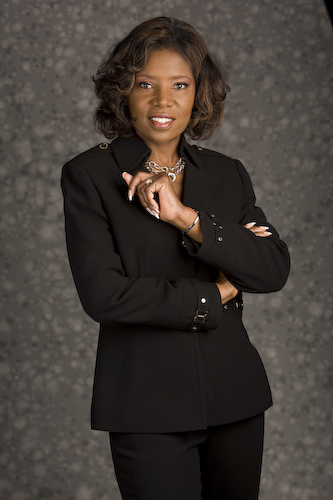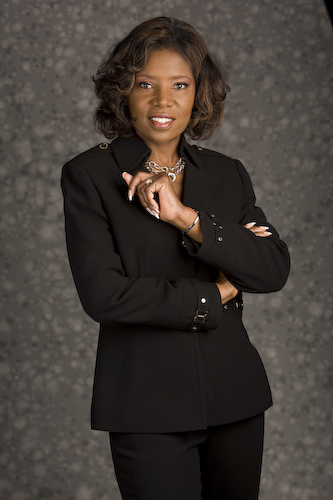 Playing by the Unwritten Rules: A Woman's Strategy - Workshop with Dr Indigo Triplett, CEO of 4D Performance
Join us for an inspiring and engaging workshop with Dr. Indigo, an award-winning CEO, Speaker and Author who built a successful HR enterprise in the US.
You will have a front row seat at Dr. Indigo's career journey in which she received numerous awards and built a multimillion-dollar business that brought out the worst and best in people such as deception, theft and betrayal and love, forgiveness and support. She will show you how to win at the game with authenticity, integrity and, most of all, a sense of purpose.
She will blend three aspects from her book series Playing by the Unwritten Rules, and address the obvious gap and disparity between men and women in the workplace and outline how policy is not the sole answer. Based on her philosophy on the unwritten rules, she will empower women to achieve career ownership by playing the game. Women will walk away with a better sense and ability to:
1. Play the game by the uncommon unwritten rules that are often unbeknownst to women.
2. Embrace sisterhood and inherent differences between men and women to leverage our power based on three irrefutable reasons/circumstances, and
3. Develop resilience when harmed in the workplace based on her proven techniques in forgiving and letting go.
Date: Thursday, 25 April 2019
Time: 6-9pm
Venue: Rio Tinto Office, #20-01, Marina Bay Financial Tower 3, 12 Marina Boulevard, Singapore 018982